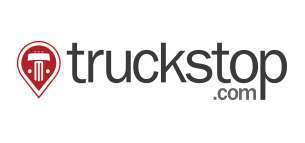 Internet Truckstop Group (ITG) announced an increase to its company-wide minimum wage. The increase, which brings its minimum wage to $15 per hour, will affect ITG's family of brands that include Truckstop.com, uDrove, Real Time Freight, Roady's Truck Stops, and ITS Financial Services.
During a quarterly "town hall" meeting June 25, ITG founder and CEO Scott Moscrip announced that all employees who currently make less than $15 per hour would be raised to the new minimum wage of $15 per hour, beginning June 29. The wage increase affects more than 110 full- and part-time employees across ITG.
"We have experienced tremendous growth over the past few years and a big part of that is due to our amazing team members," Moscrip said. "This wage increase not only allows our employees to share in that success, but allows them to focus on their role within ITG rather than worrying about their finances."
Moscrip also announced future increases to reward employee loyalty and longevity. Starting July 1, 2017, employees with Truckstop.com, uDrove, Real Time Freight and ITS Financial Services who have a minimum of two years experience with their respective companies will be increased to $20 per hour.
"We're growing and we're growing fast," Moscrip said. "We want to attract the best people to our team, while making sure we're supporting our current employees the way they've supported us over the last 20 years."