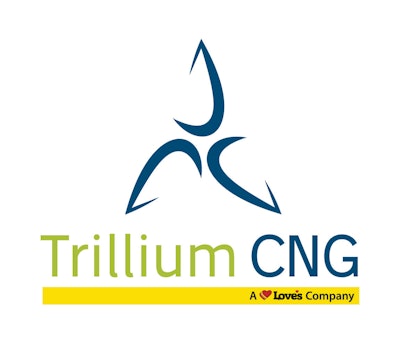 Love's Trillium CNG last week opened a new public compressed natural gas station in York, Pa., as part of a partnership between the company and the Pennsylvania Department of Transportation.
The facility is the second public station Love's Trillium CNG has opened in the state. The first opened earlier this year in Johnstown. In total, the company will open 29 CNG stations in Pennsylvania, and six of them will be open to the public.
The new station services vehicles of all sizes, including light-, medium- and heavy-duty trucks, the company says.